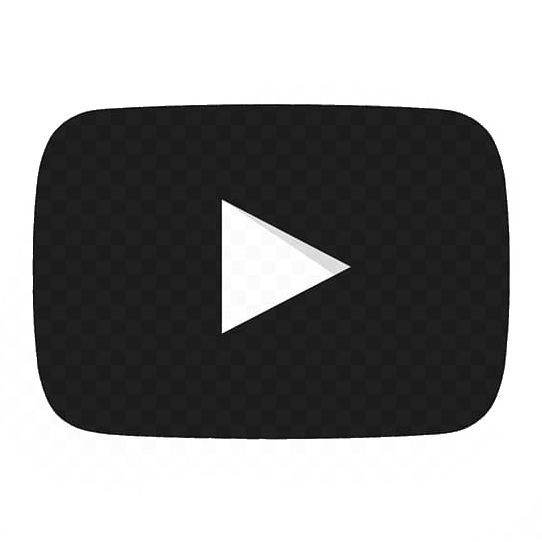 Gather your Quiz Friends and discover the new kind of quiz games now with Quizfriends! Play fun and exciting quizzes and MAKE MONEY online for free! Every correct answer will be rewarded in Quizfriends! Earn coins, convert your coins into diamonds with the help of your robots and exchange your diamonds for real money and gift cards. So easy and fun!
Quizfriends can earn you real cash. You have to collect coins in Quizzes or complete various offers. The game has over 3000 questions. Each question has a short gif animation that is provided by the GIPHY API.
The game is developed in Unity. We used a custom Heroku Backend for the user and game logic. The development took roughly a year with 7 people on the team.
We put great effort into a fast payout system for our users. This includes an automatic PayPal verification and a chatbot for support.
Play
https://play.google.com/store/apps/details?id=de.mobileheroes.quizfriends