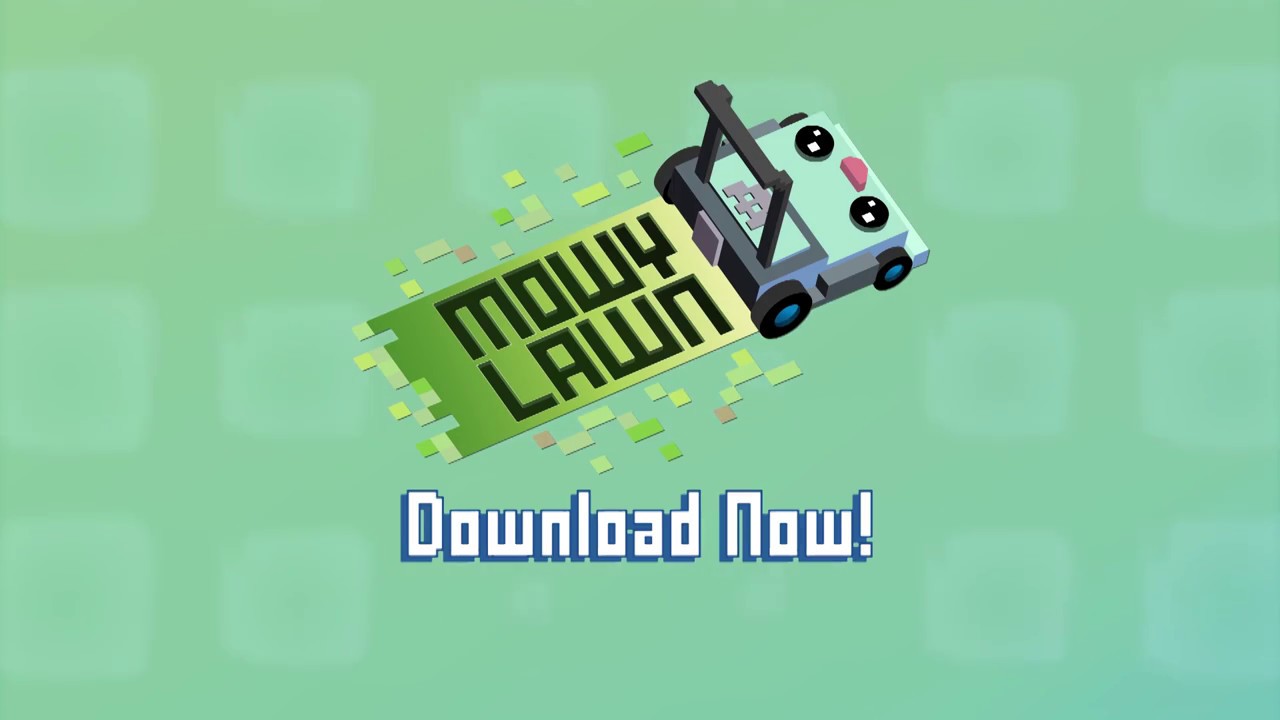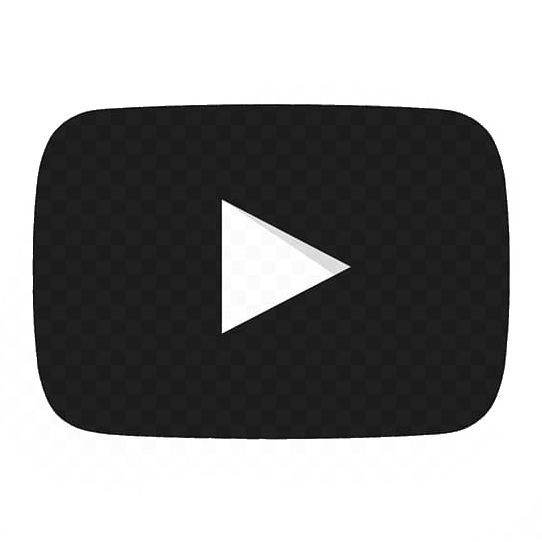 Welcome to lawnmower heaven - a Garden of Eden where lucky blade-spinners are set free on fields of glorious bushy overgrowth. Pick from a selection of souped-up mowers and dive into a sprawling mass of grass until everything is shaved down into neat, tidy, satisfying strips. But beware of dog! Grassland is filled with four-legged hazards, from canines to frogs to, uh, sheep!
Mowy Lawn is an easy to control casual arcade game. It published by our publisher Playstack. Apple featured the game several times as part of AR game collections.
Fokus of this game is easy controls (just one button) and quick sessions.
The game is developed in Unity. We added a special AR mode to this game using ARKit on iOS and ARCore on Android.
Play
https://play.google.com/store/apps/details?id=com.playstack.mowylawn https://apps.apple.com/us/app/mowy-lawn/id1324982051