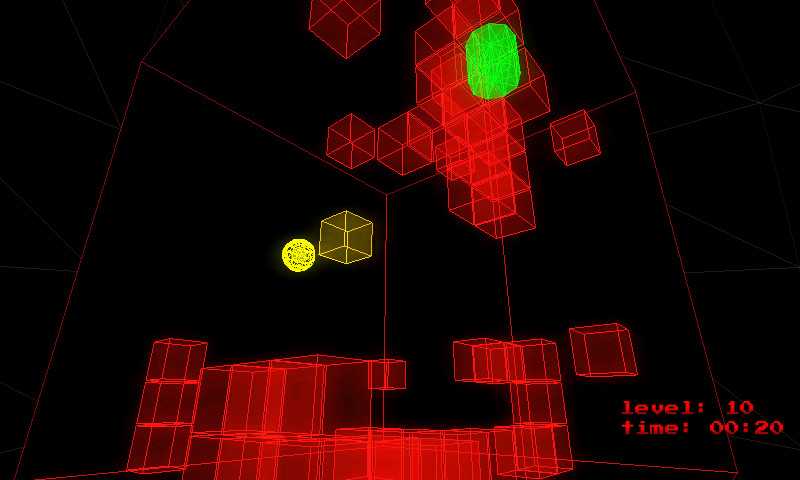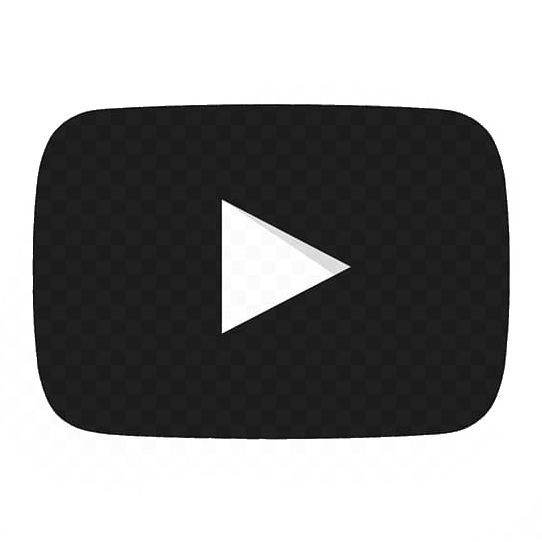 and finally released!
Website (with a playable browser version and downloads)
Guide the sphere to the exit. Only a block can stop it once the sphere moves. So use the blocks wisely to reach the exit. But it won't be as easy as that! Portals, switches and even movable blocks will challenge your brain. The game features 24 mind-bending levels along with local highscores and a time attack mode. Create your own levels with the ingame editor. Enjoy the 3d graphics and a soundtrack written by bitbof.
---
Me and pavethem are developing a new game called qb. It's a 3d puzzle game for android devices. The game will feature 25 levels with highscores, time attack mode and more. qb uses opengl es 2.0 for post processing effects. Tell us what you think about the game and how we can improve it!